A dream Vacation to Maldives- Planning and Expenses
---
Like this post?
Show your appreciation to the author by rating and subscribing!
Contribute to the discussion Kumari Madhu
Thursday, 23 May, 09:54 PM
My husband was planning Maladies for pur honeymoon but we couldn't as my passport was not ready...so we went to Andaman ...but Maldives has always been my dream destination...after reading your post n looking at your pictures I am screaming from inside to do this asap...Loved the information and I shall surely boather you personally when ever I plan my trip to Maldives...keep exploring and keep styling !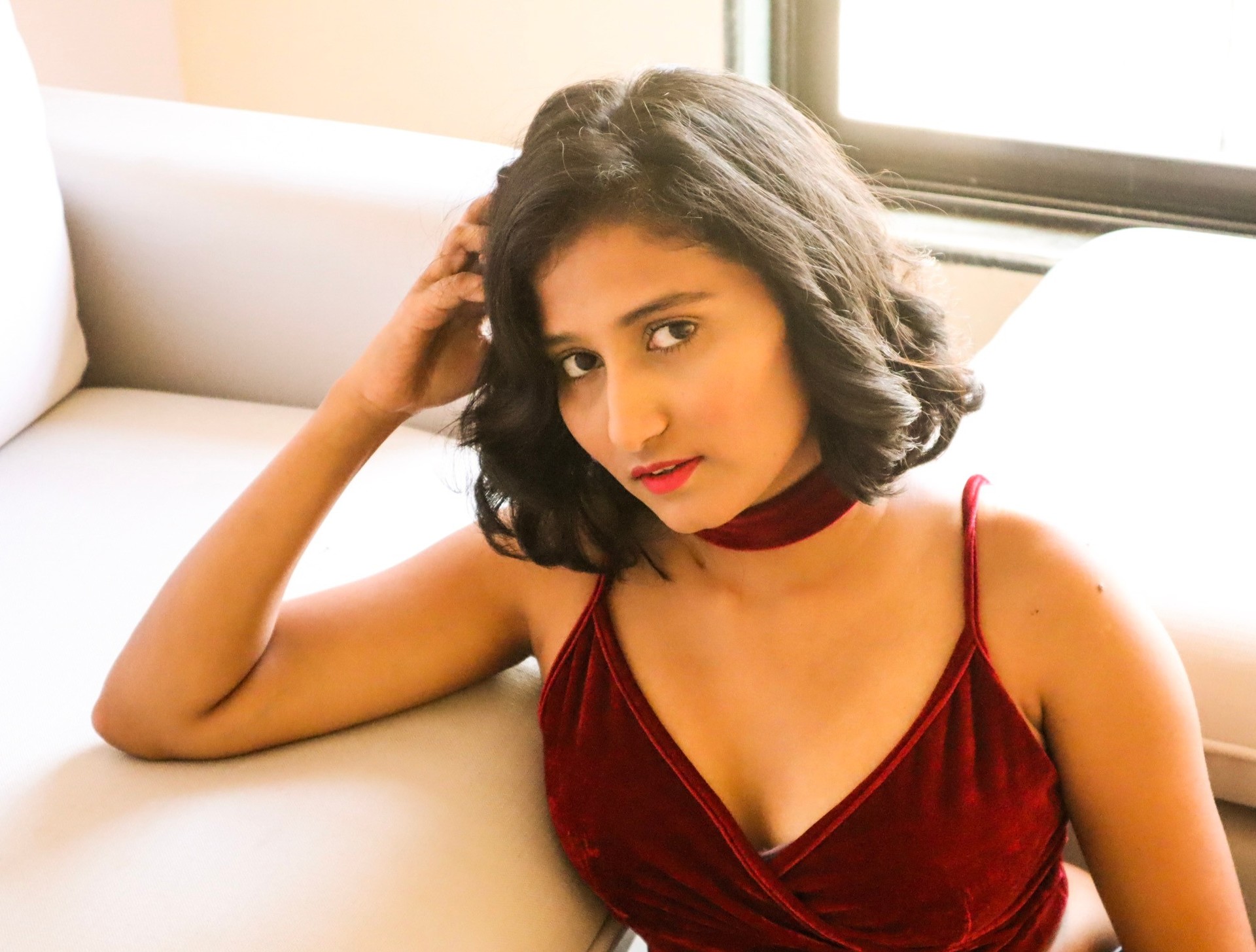 Komal Marathe
Friday, 24 May, 07:50 PM
Hey Madhu, I am glad you loved the post. You must visit Maldives once, it's literally heaven. Do let me know if you need to anything whenever you plan to travel, I would be happy to help. Also, it would be great if you subscribe to the blog, it will mean a lot to me. Thanks Ashlesha Yadav
Thursday, 23 May, 11:43 PM
Hi, this destination is in our bucket list just wanted to know that the cost you have given is only for resort or that will include all your stay, flight,meal and site seeing? You haven't mentioned anything about places to visit in maldives? How many days we need to explore pretty much maldive and how to explore it?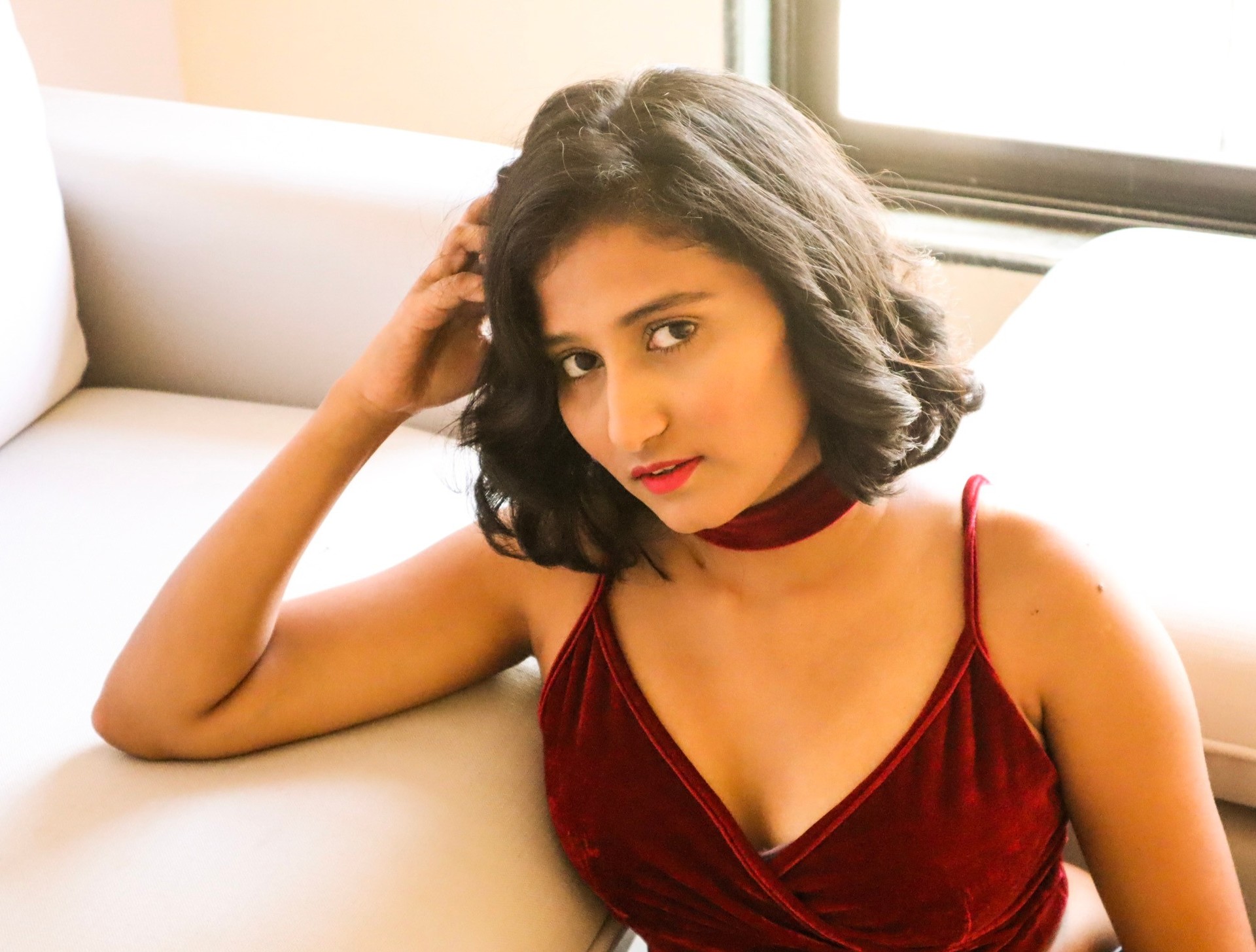 Komal Marathe
Friday, 24 May, 08:02 PM
Hey, most probably it will include stay, flight, meal and transfers but sometimes packages don't include flight tickets so you will have to check with the travel agent before booking. I didn't mention the places to visit in Maldives because we spent our time in resort only as it was so dreamy and romantic that we didn't feel the need to go anywhere else. But if you want to visit then you can go island hopping (organised by resort) and do visit vaadhoo island, it is beautiful. There are many such activities like shark feeding, snorkelling trip, diving, fishing and various water sports. All these activities are chargeble ( ranging from 25 to 50 $ per person) and not included in the package. If you are planning to spend time only in the resort then 3-4 days are enough but if you are planning to enjoy the activities as well then extend it upto 5-6 days. But make sure you spend at least one day in over water villa, I bet you will never regret it and will thank me later. Hope I have covered all your doubts. Please subscribe to the blog, it would mean a lot to me. Thanks Ashlesha Yadav
Saturday, 25 May, 11:02 PM
Hi, yes all things are covered, will definitely try all these things. Thanks for your reply. Nitin
Friday, 24 May, 05:18 PM
Amazing pics thanks for all details of Maldives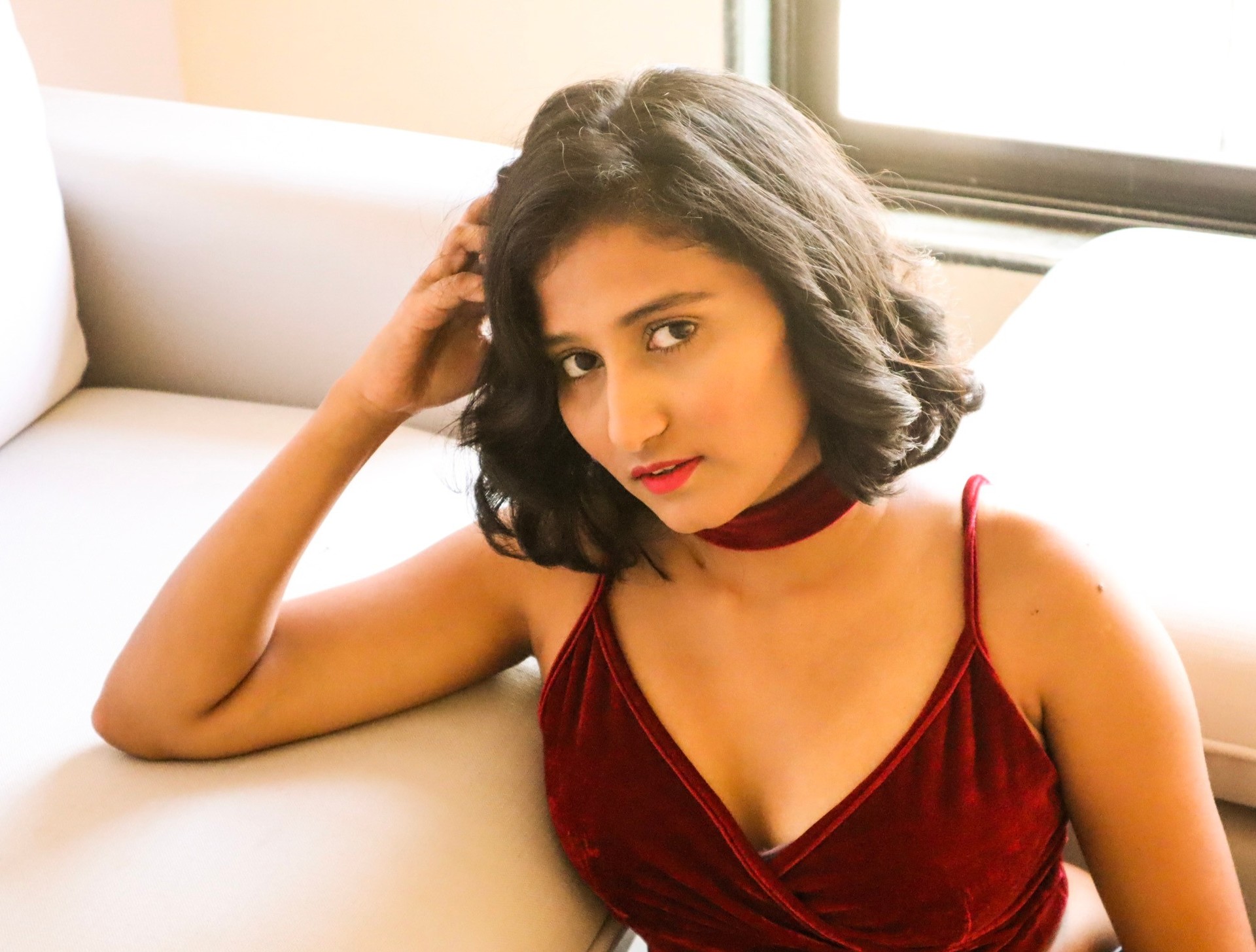 Komal Marathe
Friday, 24 May, 08:02 PM
Thank you Nitin Nimisha
Friday, 24 May, 08:31 PM
Hi Komal, The details mentioned on your blog are so well explained. The pictures are absolutely gorgeous. Hoping to plan a vacation here soon. Thanks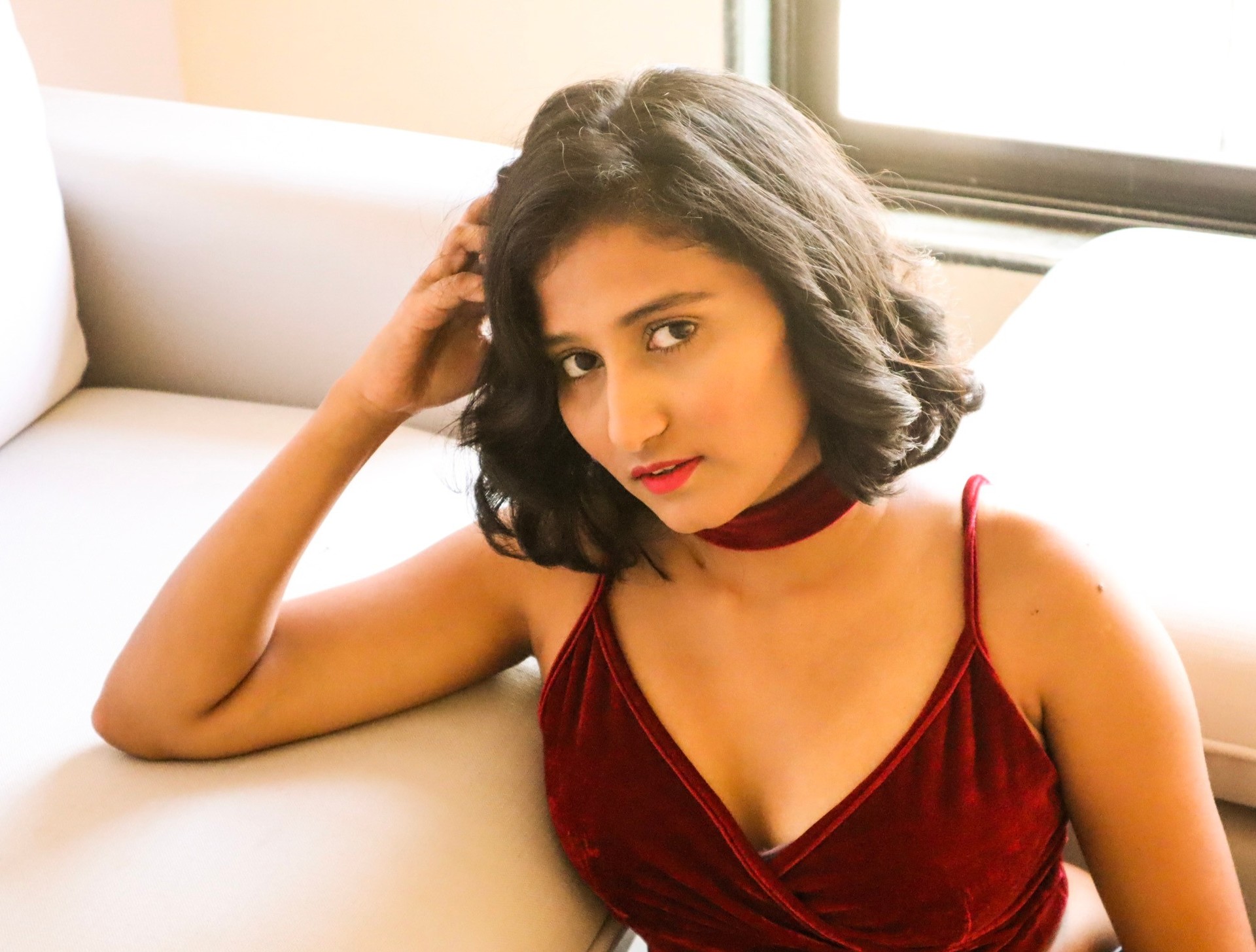 Komal Marathe
Friday, 24 May, 11:39 PM
Thank you so much Nimisha BHUSHAN
Wednesday, 29 May, 02:15 PM
3-4 days cost